Strength Spaces
Functional Spaces
Strength Spaces
Let's Get Started
The racquetball court at this facility had become an 800 sq ft. dead zone. A review of the space and financials revealed that this was a prime location for an update. Not only to create a more functional training space for the club and its members, but also to create more room for revenue. By converting this racquetball court into a small group, functional training space, the club was able to add an ancillary training service that will ultimately increase the overall dues per member for this location.
Custom turf, wall decals, and functional training equipment makes this space stand out from any other in the facility. This revitalized room with updated programming & equipment has created an exclusive training space with a 'members only' look that they can't wait to experience.
FEATURED SOLUTIONS
PINNACLE STORAGE RACK
The Pinnacle Rack Storage Line is the ideal combination of functional training rack and equipment storage rack.
OCTANE AIRDYNEX BIKE
Superior performance with commercial grade durability - ideal for HIIT and functional circuit training.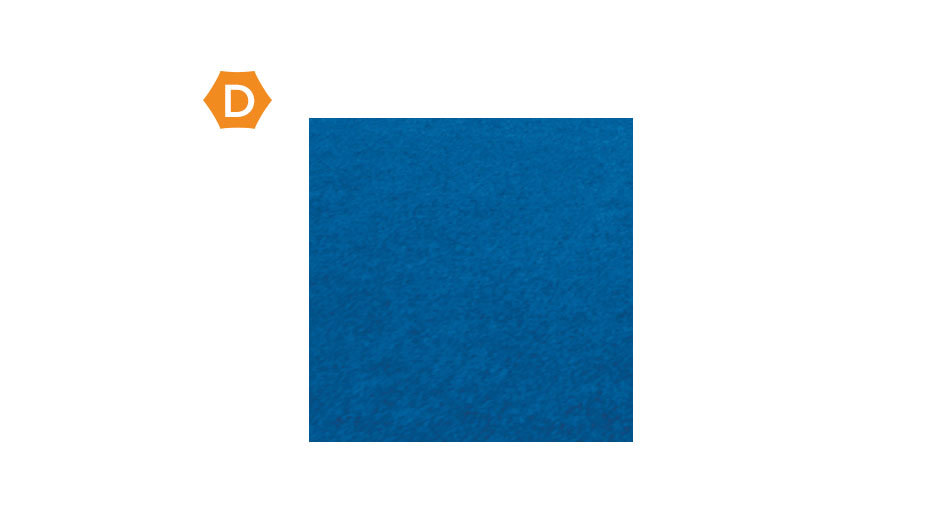 TRAVERSE CUSTOM TURF
Custom turf creates a high end, finished look exclusive to the space or your brand.
2-in-1 FLIP AND PLYO
Versatile, indoor training alternative to larger rubber tractors tires that double as additional foam plyo boxes.