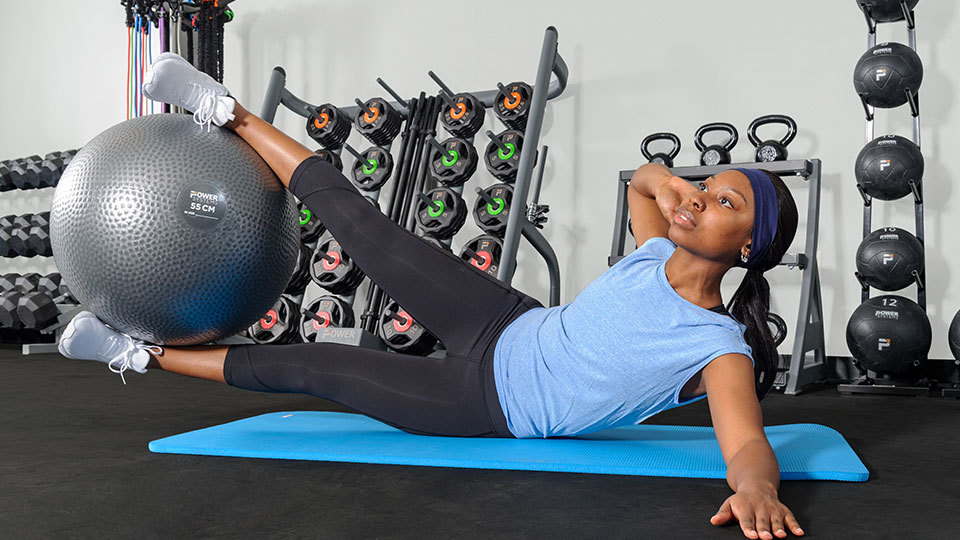 Air Pumps
Easily Refill Tires, Balance Balls and More with a Power Systems Air Pump
At Power Systems, you can find a large selection of manual and electric air pumps, perfect for inflating stability balls, bicycle tires and more. Power Systems offers five different types of air pumps: a club hand air pump, the mini electric air pump, a needle pump, a personal hand air pump and the pro foot air pump. With such a varied selection, you can rest assured that we have the right air pump for your job.

How Do You Choose the Right Power Systems Air Pump?
A portable air pump is small enough to be taken on-the-go (even if it's just to another room), yet powerful enough to force air into a wide variety of inflatable fitness equipment. This type of pump can be extremely useful in a busy gym with multiple aerobics rooms that use many stability balls. A portable bike air pump can also be carried along on long distance rides just in case you need to top off your air pressure along the way.
Luckily, Power Systems only offers air pumps with the most portability and power to suit any job you have. The club hand air pump is designed with a sturdy grip handle that is well-suited for large pumping jobs such as a large number of stability balls, while our pro foot air pump offers the same power while leaving your hands free. Our Needle Pump is specially made to work with the Power Systems VersaDisc. Personal hand air pumps are perfect for single jobs and makes an ideal portable bike pump. The Power Systems mini electric air pump, while the least portable, is still lightweight and packs plenty of punch by delivering up to 100 PSI and offers ease of use with multiple attachments for inflating a wide variety of fitness equipment.

What Can Power Systems Air Pumps Do To Help Keep Your Clients Happy?
Your air-filled equipment can run out of air very quickly with regular and heavy use. Stability balls become squishy, unsupportive and unstable without adequate air pressure, and bikes don't move as efficiently. Keep happy clientele. From a professional electric bicycle air pump to a hand-powered portable air pump, you can find an air pump for every piece of air-filled exercise equipment on your list at Power Systems! Take a look at our selection of air pumps at Power Systems and find exactly what you need.



Loading ...