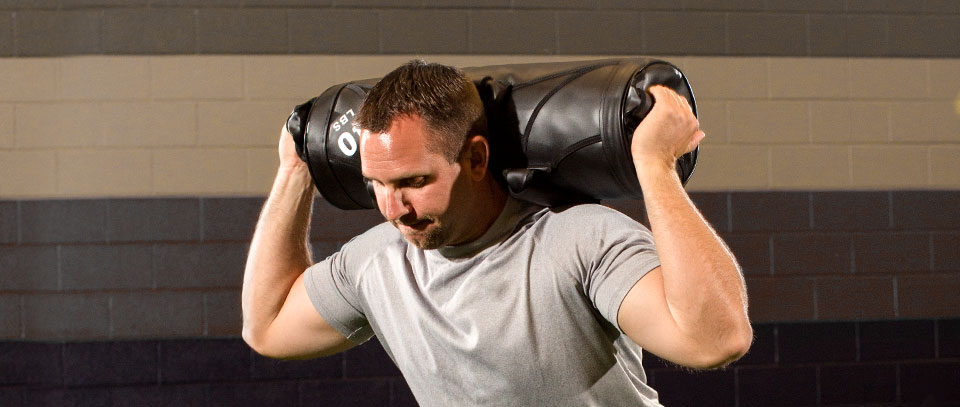 Strength Accessories
Give Yourself an Edge in Strength Training with the Best Workout Equipment from Power Systems
You already know that strength training is an essential component of any exercise or sports training regimen at any age. The range of workout equipment designed to help you improve overall body strength can be staggering. At Power Systems, we offer the highest quality range of dumbbells, kettlebells, cables, medicine balls, machines, and storage options to meet your training needs. In addition, a variety of strength training accessories is available, including pull down bars, ropes attachments, software, books, posters and manuals, strength training trackers, collars, and more.

What are the Benefits of Using Strength Training Workout Equipment?
Resistance training has significant effects on the musculoskeletal systems, prevents osteoporosis and sarcopenia and improves overall functionality. Strong muscles mean less likelihood of injury because they are less likely to give way under stress. Everyday tasks like lifting, pushing, and pulling become easier when you have overall muscular strength. At Power Systems we know that everyone from young recreational exercisers to elite athletes to elderly people can benefit from the use of strength equipment. That's why we offer such a wide range of workout equipment and accessories for strength training goals.

How Can I Customize my Choice of Strength Training Equipment from Power Systems?
Strength training can be done in the gym, at a physical therapy practice, at school or at home. You'll want to consider choices such as exercises that require little to no equipment, such as pushups, pull-ups, and abdominal crunches, which only require space and proper mats, and perhaps weighted accessories to add load. Resistance tubing is an inexpensive, light option that is good for older and beginning exercisers. Free weights such as barbells, dumbbells, kettlebells and medicine balls are classic strength training tools that every home and commercial fitness center should consider. Finally, weight machines are an essential component of most gyms, fitness centers and elite training centers. A library of books and posters for the walls are a good idea to have available if your clients will be working out on their own, without direct supervision from a trainer. These and many more options are all available from Power Systems, so explore our offerings and let us outfit you today!
Loading ...