Purchasing new fitness equipment for a facility opening or training room upgrade is meaningful to the growth of your business, but can be hard when budgets are tight. Count on Power Systems to help you find the best solutions to manage your cash flow. Whether that's through project phasing or connecting with a financing partner, talk to one of our equipment experts to find the right fit for you.
PROJECT PHASING PROGRAM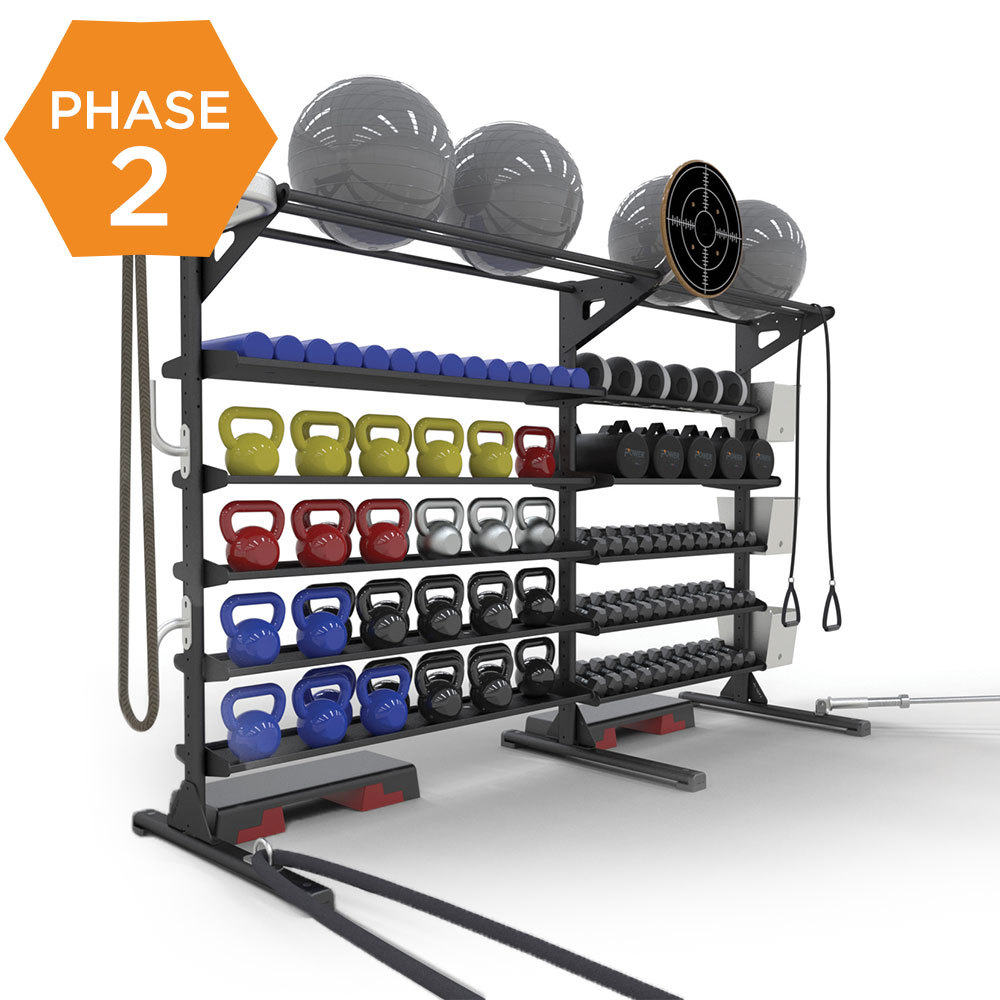 PROJECT PHASING PROGRAM: With phasing, you'll work with an equipment expert to develop the full vision for your project. Then, based on your programming goals, you'll install one section of your facility or room at a time, paying for each phase as you go. Build the complete project of your dreams in as little as two phases and the peace of mind that comes with spreading out your project costs over a period of time.
PROJECT FINANCING PROGRAM
PROJECT FINANCING PROGRAM: Want to design, build, and install your training room now? Connect with one of our Power Systems Preferred Financing Partners to discuss financing options that match your cash flow and budget. Once your design is complete and the agreement is finalized, your ordering process can begin!
Fill out the form below and a Power Systems Project Specialist will help you turn your vision into reality.