Outfit Your Gym with the Storage You Need
Power Systems is the #1 choice for fitness storage. With 4 distinct lines of storage to compliment any training space, as well as equipment specific storage, we can help you find the right place for all your gear.
Keep Your Equipment Organized
Power Systems carries a wide variety of storage racks, posts, holders, and trees for all of your plates, barbells, dumbbells. With storage options fit for commercial, studio, school, and home gyms, we can help you find solutions that fit your budget.
PINNACLE STORAGE LINE
Pinnacle Storage Line: Endless Configurations, Scaled to Any Space.
Our Pinnacle line consists of modular components and accessories that can be configured to achieve any design vision while standing up to the demand of a high-traffic facility.
Modular shelves & rails
Designed for storage and programming
Create SGT training zones with functional accessories
Available in ready to ship and made to order options
DENALI STORAGE LINE
Denali Storage Line: Premium Design, Hard Working Storage.
The Denali Storage Racks feature reinforced storage shelves, pegs, and rails providing sturdy support and sleek storage execution that will stand the test of time.
Combine multiple storage racks into one sleek, uniform design
Easily integrated into any space, from the fitness floor to the studio to the stregth area
Store equipment off the floor, freeing up more space for movement
APEX STORAGE SERIES
Apex Storage Series: Secure, Mobile Fitness Accessory Storage.
Keep equipment organized, protected and fully mobile with our Apex Series. Lock items inside and roll and store. Storage easily moves from indoors to out and can be neatly stored away, as the APEX line is sized to fit through standard doorways.
Protect your investment in fitness equipment and accessories with lockable storage
Upgraded hydraulic slow-close lid & pneumatic wheels designed to cover terrain
Powder coated steel with laser cut details provide equipment ventilation
GRANITE STORAGE SERIES
Granite Storage Series: Strong Execution with a Low Profile.
From the health club to the home gym, Power Systems Granite Series is your simple, universal storage solution.
Durable and budget friendly strength equipment storage
Black textured finish will stand up to even the toughest environments
Includes options for dumbbells, kettlebells, and squat racks
EQUIPMENT SPECIFIC STORAGE
Equipment Specific Storage: Explore Product-Specific Solutions
Power Systems equipment specific storage options are a simple solution for storing products together.
Durable and budget friendly equipment storage
Full range of free-standing racks, bins and wall-mounted options
Medicine balls, dumbbells, kettlebells, jump ropes, mats and more!
INSPIRATION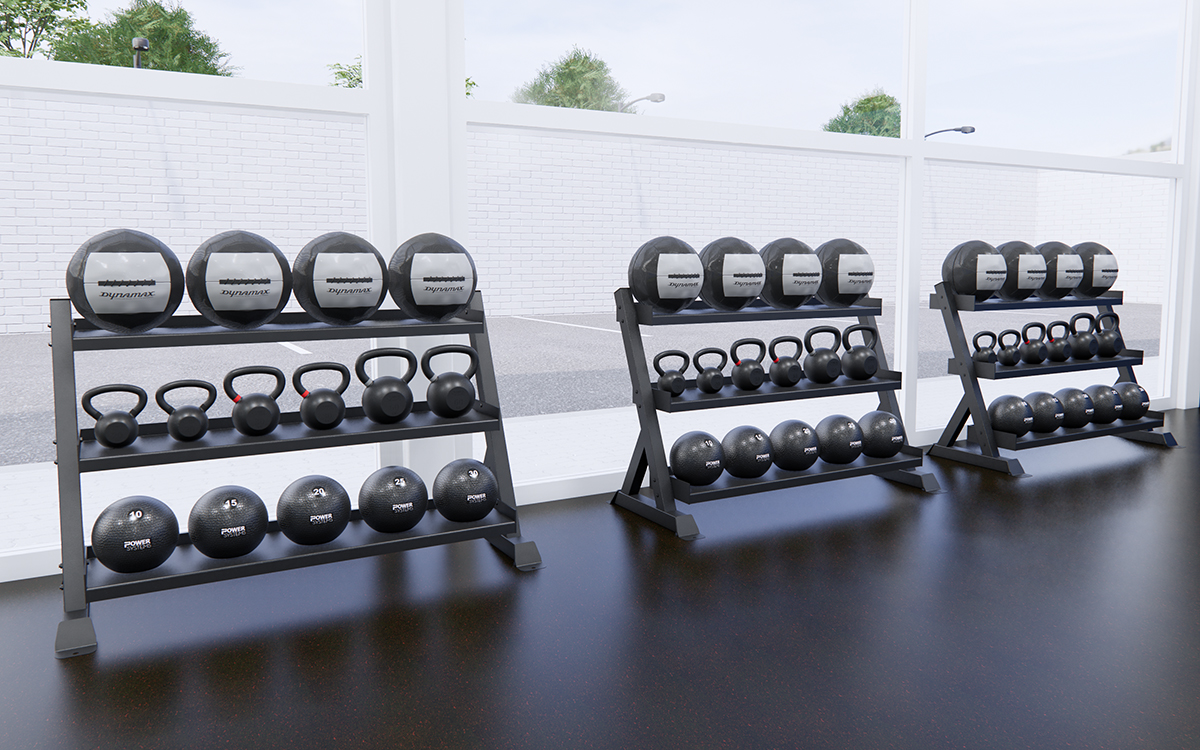 CONNECT WITH US
Not sure where to start? Fill out the form below and a Power Systems Team Member will contact you shortly to talk about your storage options.