We Specialize in Training Space Transformations
Whether you're building a new training area, renovating your existing space, or refreshing fitness equipment in a room, we're here to help you maximize every square inch of your floor plan and budget.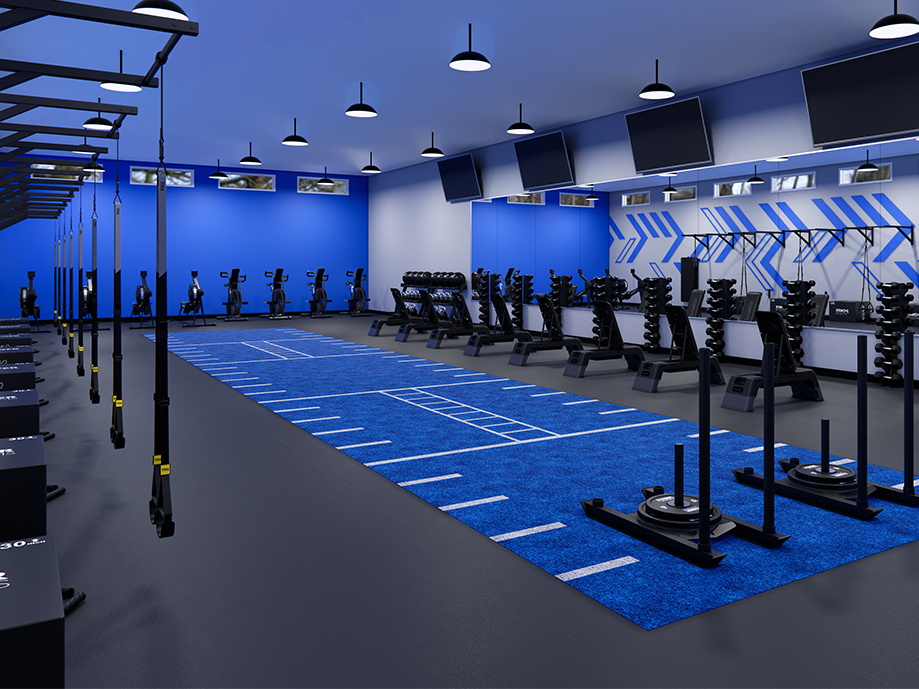 Simplify Space Planning Your Gym with Us
Creating the ultimate training space is not a one-size-fits-all formula – but a unique process for every project. At Power Systems, we provide guidance, respecting your timeline and budget, to create a plan that
meets your goals,
generates revenue, and
evokes a positive member experience.
To make it stress-free and simple, you'll be assigned a dedicated account manager to assist throughout your project.
How It Works
Discover
Start off your project by giving our team the details – let us know your design needs, budget, equipment you've been eyeing, timeline, inspiration, and more about the project.
Design
Collaborate with our team on the initial design concepts, going back and forth to make sure you're getting what you want. We can also help you visualize with our 2D and 3D rendering options.
Deliver
We'll send you a final room design and layout with a quote containing your equipment list, as well as all the other details. We may even be able to assist with installation!
Maximize Your Budget
---
Access exclusive discounts plus let our logistics team shop the best shipping & installation rates.
Design a Custom Floor Plan
---
Our experts know how to optimize your space for function & flow, and can help you visualize with renderings.
Recommend equipment that fits your needs
---
We help you get the equipment & storage you need while avoiding waste & unnecessary spending.
Meet Project Deadlines with Scheduled Deliveries
---
You can reserve equipment inventory for complete and on-time delivery - at no additional cost.
Whether you are building a new facility, renovating your existing gym, or overhauling a training room, tell us about your plans. Regardless of where you are in the planning process, our team can lend their expertise to help you maximize your equipment and budget.