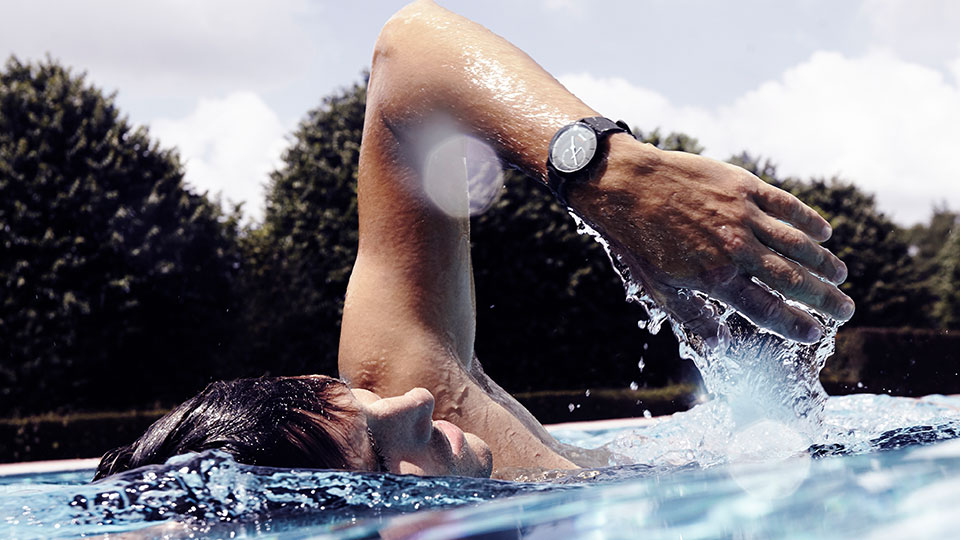 Tests and Measurement
Fitness testing and measurement are an integral part of any training program
Power Systems offers a large variety of quality fitness testing equipment. We offer the products you need to measure athletic performance, body fat, heart rate, and/or over all physical fitness levels. Power Systems has several options for timers, speed traps, jump testing equipment, and flexibility testing. We also offer several fat and skinfold calipers, available using either the Jackson/Pollack formula or the Durnin formula. Browse through the fitness testing and measurement products below, and let us outfit you with all the testing equipment you need.
Loading ...