Across the country, health clubs are planning how to return to full operations, and knowing how to properly clean and sanitize equipment has never been more crucial. Clean, functional, and safe spaces have always been important in the fitness industry, but the variety of surfaces, materials, and cleaning regulations can be hard to navigate. We have put together some information to help our customers create a safe space for members to meet their fitness goals.
Nothing is more inviting than a clean workout space that is fully stocked and organized.
This equipment care guide was created to enhance first impressions and to provide tips to maximize your equipment investment.
The pages in this equipment care guide will provide information to protect your fitness equipment investment.

---
Download your copy of the Power Systems Care and Cleaning Guide HERE and learn about:
---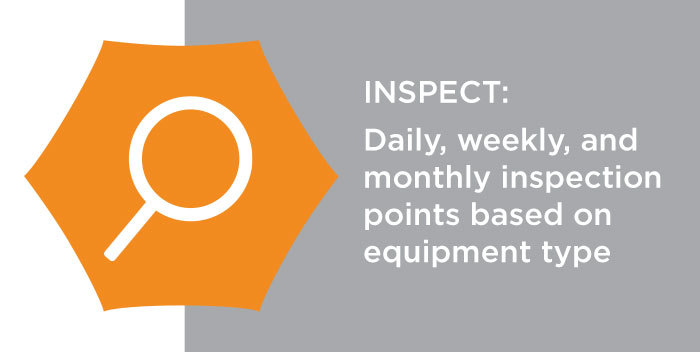 ---
Interested in more ways keep your gym looking and feeling clean and open? Need to store or purchase new equipment to refresh your facility?
We have 5 NEW SERVICES to help our customers with their Next Normal. From short and long-term financing options, to reserving future inventory, we want to help you BOUNCE BACK into business.
---