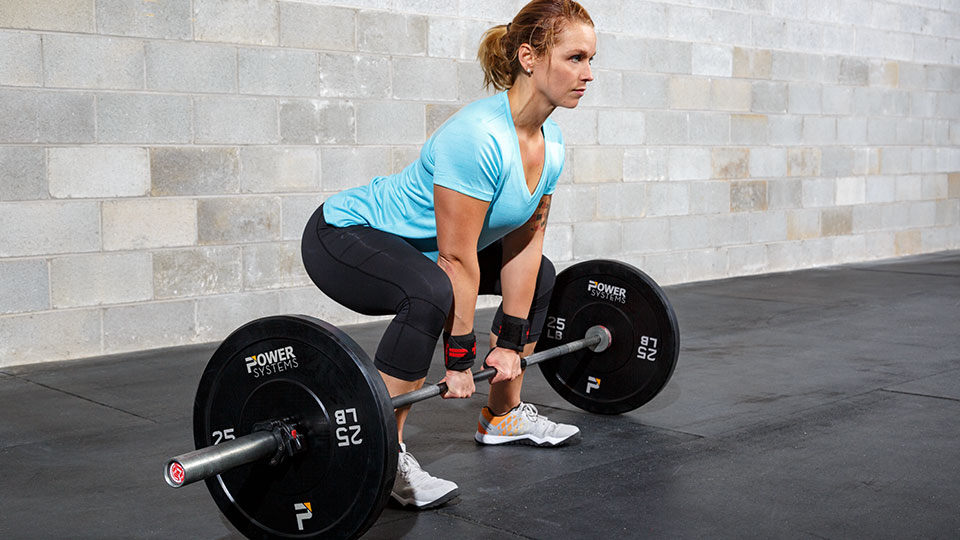 Strength
Grow Stronger with a Variety of Strength Training Exercises
Body strength is more than a measure of muscle. Incorporating strength training into your regular exercise routine also improves your balance, strengthens bones, and improves the efficiency of your cardiovascular system. Many people think strength training is limited to lifting weights and barbells, but there are many other kinds of exercise equipment you can use in combination with traditional weight lifting equipment to build strength from head to toe. Just as every area of the body has muscles to support and strengthen them, there are also strength training workouts and equipment that can be used to strengthen each of these areas.

What Types of Strength Training Equipment are Available?
The variety of strength training equipment available today includes products for people who are just learning the benefits of performing this type of exercise as well as those for people who are always looking for the next best way to increase their muscle volume and strength. For those who are serious about strengthening their core muscles and creating a washboard stomach, an Ab Solo machine offers a fun and effective solution for building abdominal muscle. For people who are unable to use weight lifting equipment or who have been unsuccessful with weights, resistance bands and other exercise equipment use resistance to build strength. There are also recumbent bikes, treadmills, elliptical trainers, kettlebells and much more that will boost your muscle mass.

How Do I Know Which Strength Training Equipment to Choose?
Everyone will benefit from doing strength training for their core and abs. The core muscles support the body and provide balance. You can purchase a kit that includes everything you need to build a stronger core. A weight bench and an assortment of free weights will provide you with the equipment you need to build strong arms and shoulders while an Earthquake Bar will help you build stronger legs. A variety of equipment will give you more flexibility to prevent you from getting bored with the same workout while also increasing the number of muscles that you impact. Make sure the strength training equipment you choose will provide you with the diversity you need to build a uniform appearance to your body. At Power Systems, we know the importance strength training has in everyone's fitness plan. Building muscles and increasing strength isn't just for bodybuilders. Our wide range of strength training equipment includes items that are available in a variety of weight ranges needed by everyone from beginners to pros.
Loading ...