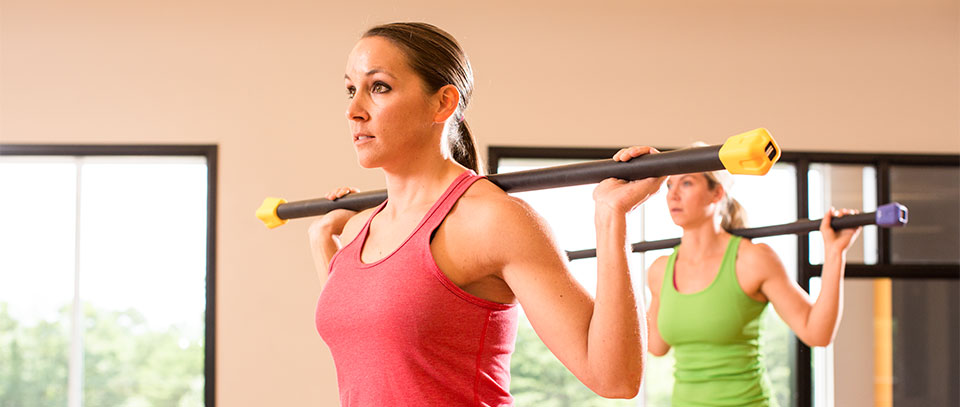 Studio Fitness
Raise Your Heart Rate and Burn Calories with Cardio Exercise Equipment
Whether your personal fitness goal is to lose weight and "firm up" so you look better on the beach this summer, or to win the next marathon or competitive sports event you enter, the keystone of your exercise routines has to be cardiovascular training. Good cardio exercise equipment can allow you to burn 500 to 1,000 calories a day, while having fun in the process.

What are the Benefits of Using Cardio Exercise Equipment from Power Systems?
One of the benefits of working with a large, professional supplier such as Power Systems is that we carry so many different types of excellent cardio workout machines that you should be able to find a wide variety of them, to appeal to the many different types of clients who come to your facilities to use them. Athletes who are already runners may be attracted to treadmills, while those who have to avoid high-impact exercises can gain the same amount of benefit from elliptical trainers. Athletes who ride their bicycles competitively on weekends may prefer the customizable features of a Keiser spin bike, while recreational riders can get just as much benefit from a simple stationary bike. When it comes to raising one's heart rate and keeping it there, the secret to success is not so much the specific piece of cardio equipment you choose, it's whether that machine inspires you enough that you use it regularly.

What Kind of Cardio Workout Equipment Do We Carry?
You name it, we probably carry it. After all, we cater to commercial and private facilities, to educational and professional level sports teams, to personal trainers, and to physical therapists, and all of these people expect the best. So whatever the type of cardio equipment you are looking for – from the most professional spin cycles or stair trainers to the least expensive rowing machines, stationary bikes, or step risers, we not only have it in stock, we have the training, education, and support materials you need to teach your clients and students how to use it properly. So contact Power Systems today, and allow us to help you supply your facility with the best fitness equipment you can find anywhere in the world.
Loading ...