Trusted by Communities & Municipalities
For decades, Power Systems has been a quality exercise equipment provider for fitness centers that provide a place to incorporate physical activity into the everyday lives of the communities they serve. From neighborhood community centers and campus recreation facilities to corporate wellness programs and government & military training centers - we have everything to connect your community members to each other and to a healthy lifestyle.
Comprehensive line of GSA-approved products
We are proud to provide federal, state, and local government agencies with volume discounted pricing through the General Services Administration (GSA) Multiple Aware Schedule. Our GSA-approved products span from fitness studio essentials and group functional training favorites, to strength & conditioning equipment and storage solutions. Find Power Systems and place your order on the GSA Advantage! Website at https://www.gsaadvantage.gov or connect with us directly via email at [email protected].
Why Communities & Municipalities
Count on Power Systems
Quality Gym Equipment
Power Systems brand products are commercial-grade - built to equip training programs for strength training, cardiovascular endurance, physical fitness testing, and recovery.
Project Planning Assistance
Our facility design and equipment experts work together to take your vision and make it a reality. Then, our experienced logistics team gets your equipment ordered and delivered on your schedule.
Accessible & Dedicated Support
You don't have to do it all yourself - our team can help answer any questions you may have, fill out forms you need, and handle the logistics of getting what you need, where you need it, when you need it.
GSA Contract Holder
Ordering made simple. Since we hold a GSA Multiple Award Schedule contract, you have less hoops to jump through when ordering fitness equipment - all while knowing you're getting the best value.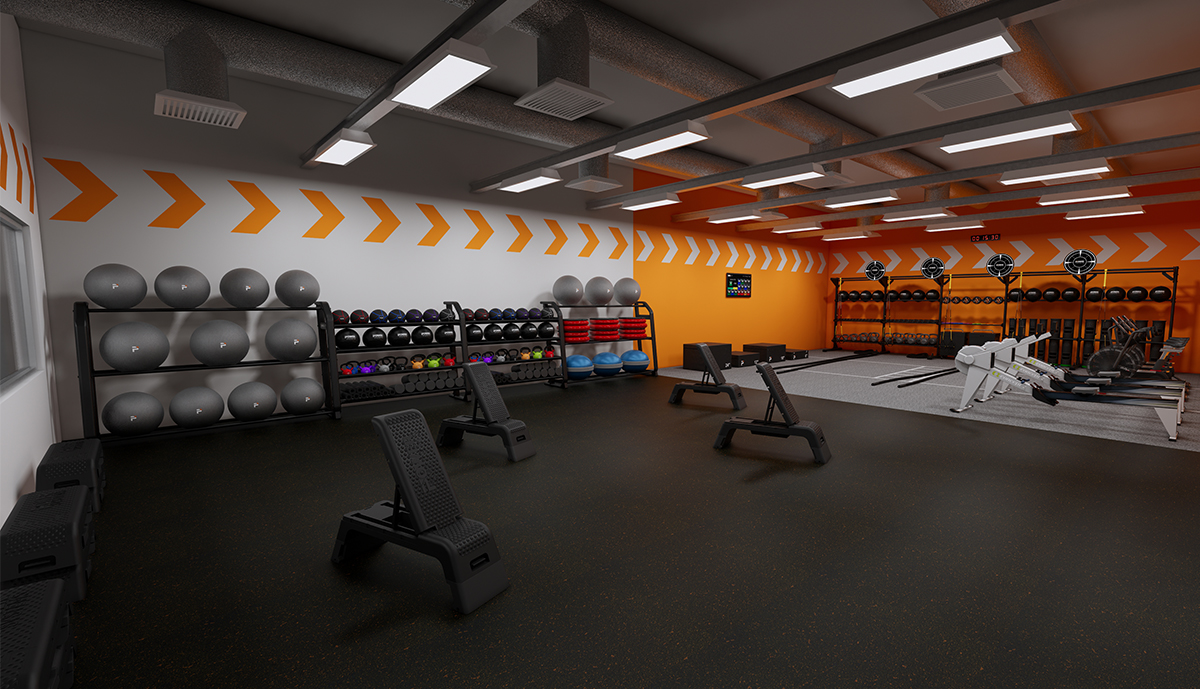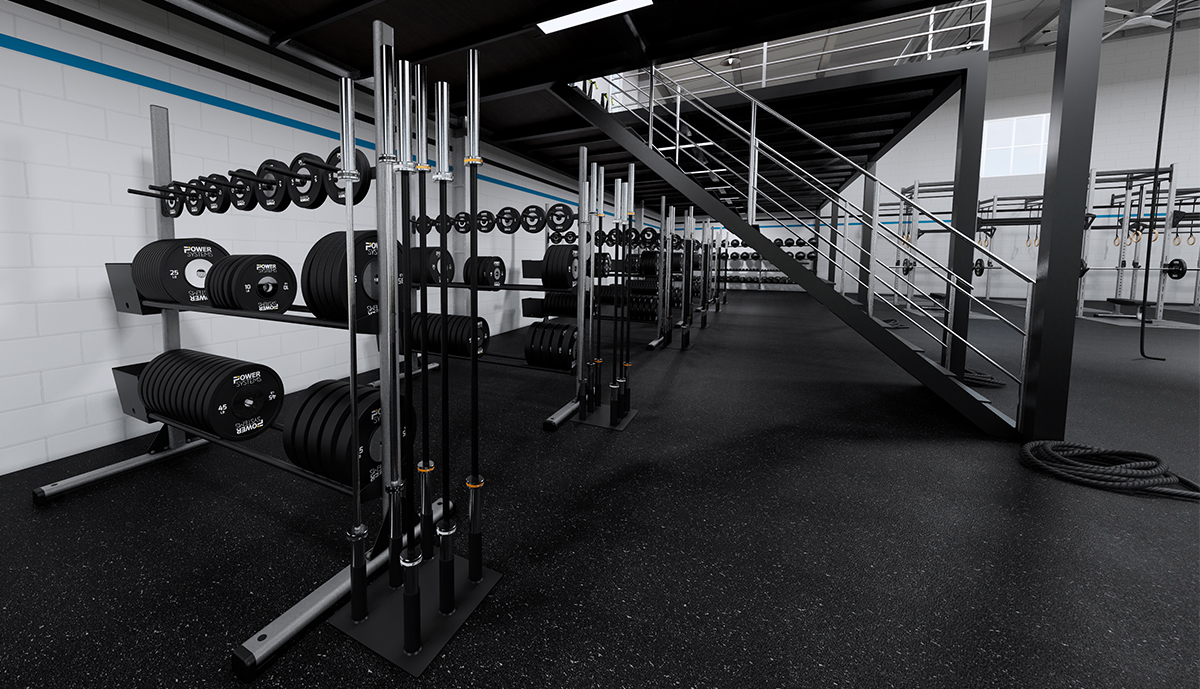 CONNECT WITH US
Interested in talking with us more about how Power Systems can help your community? Fill out the form below and a member of our team will contact you shortly.