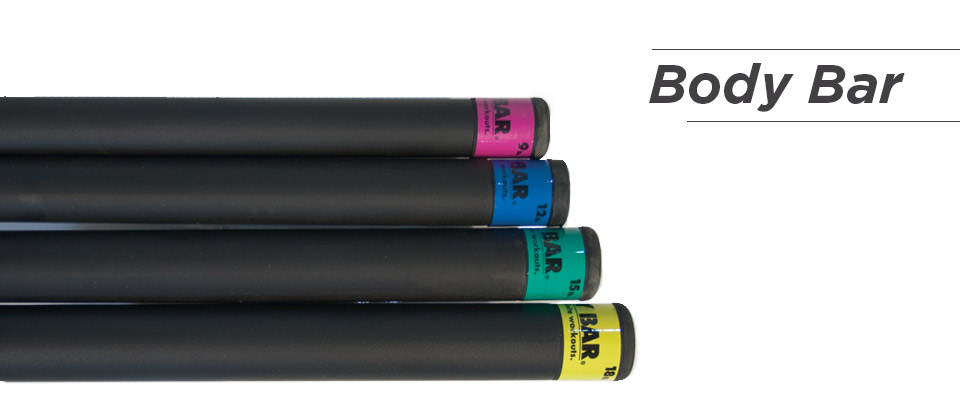 Body Bar™
Founded in 1987, Body Bar, Inc. developed and introduced a line of steel fitness bars covered in easy grip, durable rubber. Interest in The Body Bar® grew quickly as fitness experts began to incorporate it into their programs.

Today, the Body Bar® can be found in facilities around the world and are considered an industry standard. They are a versatile tool perfect for resistance training, stretching, balancing, and are an excellent addition to cardiovascular training.

The concept of "One Bar. Infinite Workouts." Has given club managers and personal trainers the ability to incorporate cost-effective programming into their facilities and workouts.

Loading ...