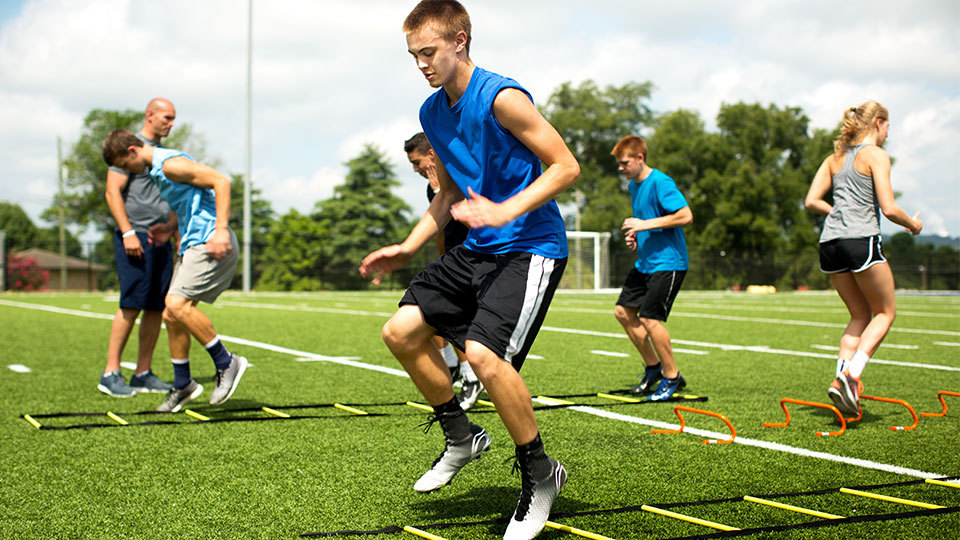 School
At Power Systems, we know that high quality equipment and accessories are crucial for athletes at any level. From elementary to high schools to colleges and universities, our products are designed to thrive in a high-volume use setting and our comprehensive selection will equip a workout for any fitness level.
From the essentials such as dumbbells, kettlebells, storage solutions, mats, and tubing to the latest functional training equipment - Power Systems has what you need to equip everything from recess and PE classes to collegiate level strength training rooms and more!
We augment our own product assortment with top industry brands to consistently provide the widest, most up-to-date selection. Our brand partners include TRX, Airex, Dynamax, and Triggerpoint just to name a few. Power Systems has strategically partnered with the known and trusted, high-quality brands in the business to provide you the convenience of getting everything from one trusted source.
In addition to our trusted brand partnerships in the fitness industry, Power Systems offers a comprehensive product selection for indoor and outdoor spaces as well as specialty products. As a member of the PlayCore Family of Brands, we are proud to offer our customers access to 20+ recreation and fitness companies that provide a wide variety of products for inside and outside your facility.
Surfacing
Climbing Walls
Bleachers and Grandstands
Timing and Scoreboards
Site Furnishings
Bike Racks
Aquatic Sports
Power Systems is proud to offer our customers a complete and comprehensive selection of quality products to equip every inch of your facility, inside and out.
Loading ...