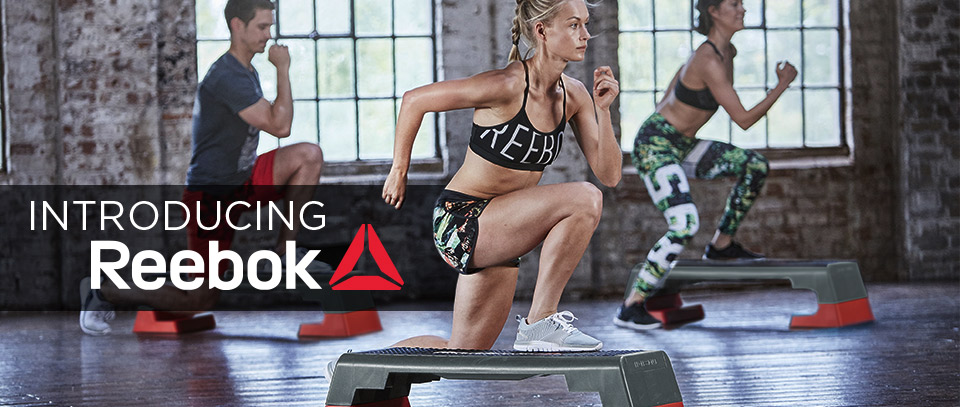 Reebok
COMBAT, FUNCTIONAL & STUDIO

POWER SYSTEMS AND REEBOK:
Bringing innovation and relevancy for the future of fitness. Over one century ago, the world was introduced to
Reebok - an American-inspired, global brand. Today Reebok leads its revolution: that fitness has the power to make us better humans - physically, mentally and socially.
We, at Power Systems, embrace this philosophy. With a shared passion for the fitness community, our partnership
will ensure health clubs and gym facilities have access to the best equipment and resources for their members to
be fit and healthy for life.
Loading ...