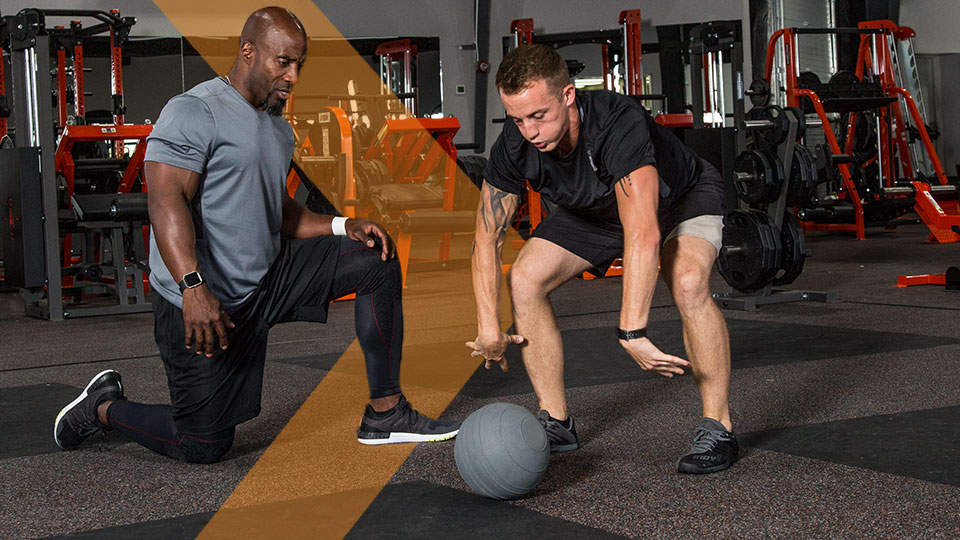 Personal Trainer
We provide the tools, YOU provide the results - As a personal trainer, your client's programs are dictated by the type of equipment that is available. At Power Systems, we know that quality, versatile, and portable products are important to you. Our wide variety of your favorite foundational training pieces such as dumbbells, mats, stability balls, resistance bands, and medicine balls will equip a workout built for any fitness level.
We also understand that some programs require specialized equipment that may be used outside of the typical training environment. That is why Power Systems offers products that can be used indoors, outdoors, and in the pool. We also offer a wide selection of recovery equipment that can be used before and/or after a workout.
You will also find a variety of equipment that allows you to assess your clients and track their progress effectively. Track the metrics that matter for client retention with tape measures, body fat testers, calipers, scales, heart rate monitors, and activity trackers.
New and innovative equipment can also help set you apart from the competition. Our functional training equipment selection is our fastest growing product category and full of unique, exclusive, and versatile products that will bring a WOW factor to your one-on-one and group training sessions.
Power Systems is proud to offer personal trainers a wide selection of dynamic products that can equip a workout for any client, any goal, any space.
Loading ...