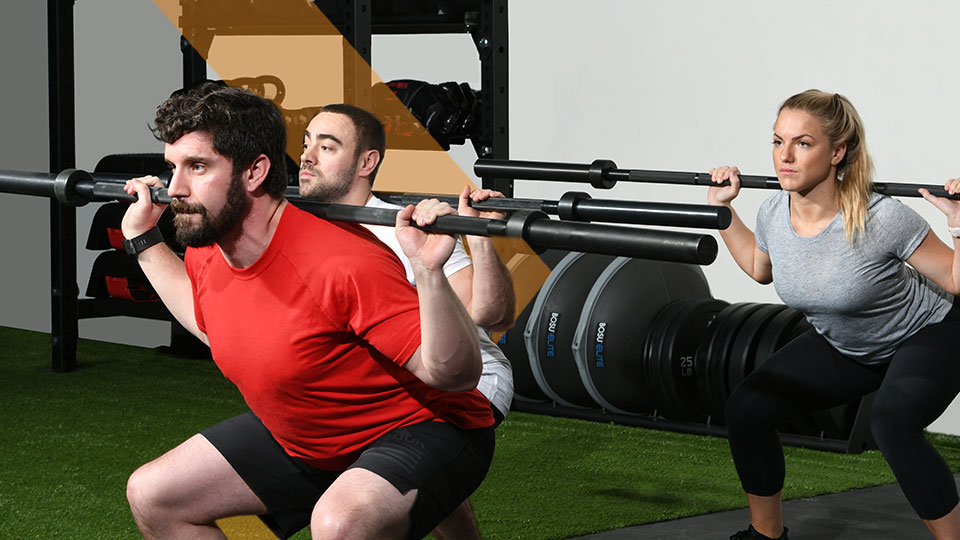 Military Facility
At Power Systems, we believe our military and law enforcement agencies deserve the very best in quality and delivery. Our products are designed to thrive in a high-volume use setting and are built to support rigorous fitness training regimes. Orders ship out within 24 hours from the time of order placement to ensure the quickest possible delivery.
Check out our wide variety of traditional strength training products such as barbells, weight plates, benches, kettlebells, and dumbbells. We also offer popular functional training products such as suspension trainers, plyo boxes, weighted vests, and battle ropes. Power Systems has everything you need to support training programs of all fitness levels.
Do you represent a Federal Government Agency? Power Systems is a GSA contract holder. Call us for government pricing & personalized service at 1-800-321-6975 ext. 2013.
Loading ...