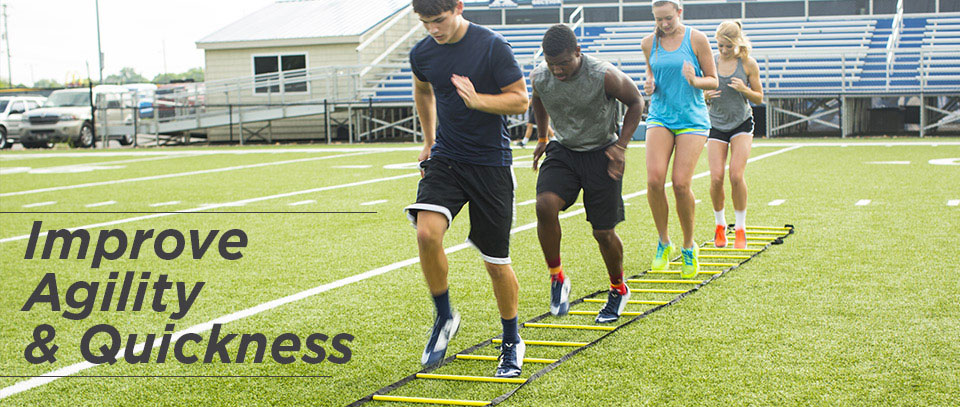 Improve Agility and Quickness
Agility – or the ability to change direction with control and quickness – requires a high level of muscular coordination and neuromuscular efficiency to make the necessary adjustments to change direction at high speeds. Like speed, agility should be tested and trained specific to the sport.

We have grouped together the equipment and resources you need to build an agility training program. Increase your footwork and decrease your reaction time with agility training equipment from Power Systems.
Loading ...