Current Deals for Power Systems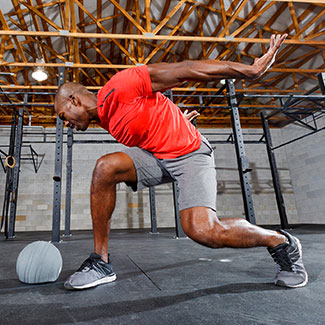 20% Off select Outlet products
Use Code: OUTLET18
OUTLET18 Offer expires 11:59:59 pm (EDT) 8/19/18. While supplies last. This offer cannot be combined with any other promotions or discounts. Cannot be used on ApexVault, The Revolver, Pro Maxima, Sport Series/Circle Fitness USA, Revolver, Octane, Brower, Vertimax, Torque, Axle, Core Hammer, Jacobs Ladder, WeckMethod, HighRoller, or HighBaller. Power Systems reserves the right to modify offer details or products discounted without notice.
Up to 70% off Clearance
No Code Needed.
Looking for quality, clearance workout gear that you can trust? Setting up a fitness facility can be expensive, especially if you have high standards and want the best workout equipment for your clients. We know you want to provide a wide range of options in gym equipment so that your clients can achieve all of their physical fitness objectives. Fortunately, Power Systems continuously offers a wide range of clearance fitness equipment, so you can find great deals on great gear at any time.