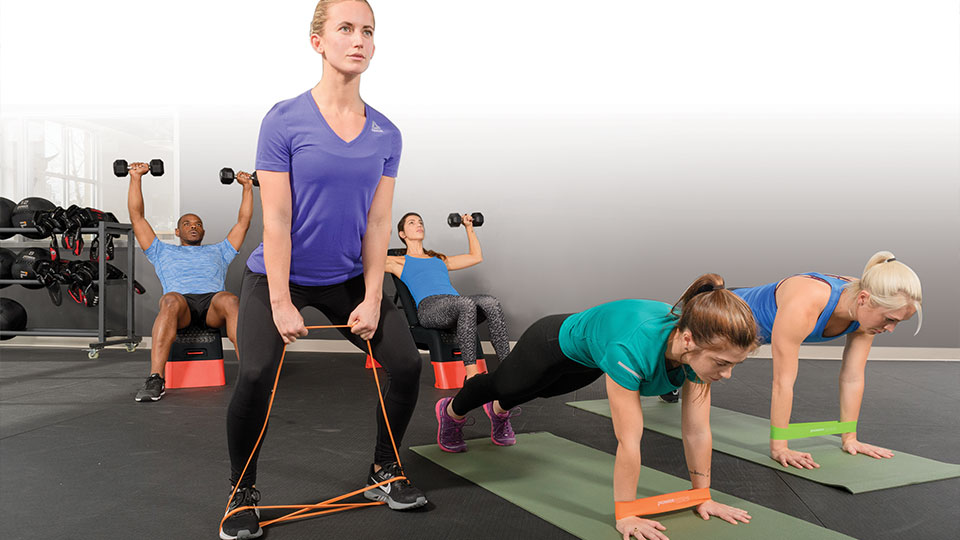 IHRSA 2018 - Shop The Booth
Shop The Booth
Want to experience the booth? Come and try out the latest Power Systems Functional Training tools and accessories in our open gym environment or try out the WOD programmed by Power Systems Master Coaches Yancy Culp and Julie Johnston.
Instructors: Yancy Culp & Julie Johnston
When: Friday, March 23rd - 6:30am - 8:30am
Loading ...