Experience the Power Systems Difference
We add your logo to custom accessories at no additional cost, and you won't get this level of quality, brand equity, or team spirit anywhere else. Count on Power Systems to STREAMLINE THE LOOK of studios, training rooms, and free weight areas across ALL locations with custom free weights and accessories.
ADD YOUR LOGO TO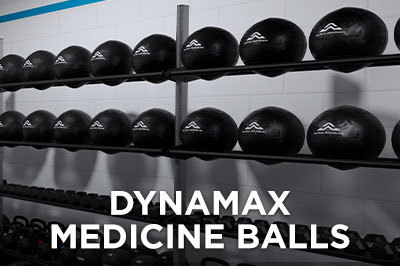 Dumbbells
Reinforce your brand by adding your logo to one of our most popular dumbbell styles, the ProStyle Round Rubber Dumbbell. With Power Systems, custom rubber dumbbells come with your logo built into the design of each endcap - no screen printing involved.
Dynamax Medicine Balls
You can now make your favorite Dynamax Medicine Balls feature custom colors and logos to reflect your brand. All balls are 14" in diameter, ranging from 4 lbs to 30 lbs.
WHAT YOU NEED TO KNOW

INSPIRATION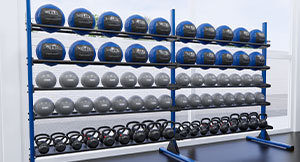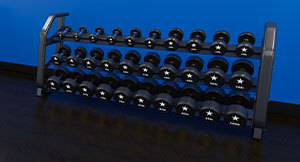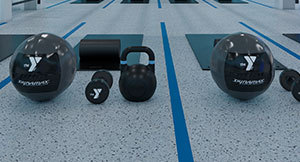 CONNECT WITH US
Interested in talking with us more about customizing your free weights and accessories? Fill out the form below and a Power Systems Team Member will contact you shortly.