Keep equipment organized, protected and fully mobile with our Apex Series. Lock items inside and roll and store. Sized to fit through standard doorways. The hydraulic slow-close lid and pneumatic wheels are designed to cover many terrains.
APEX Vault
Keep your training areas organized and ready for use, no matter the space with the APEX Vault – a stylish, durable storage box ideal for holding a wide variety of equipment. Designed to give facilities secure storage for loose accessories in a compact, mobile design.
Slow-close, no slam lid with holes for a padlock
4 multi-directional spinner wheels with locking casters and chrome handle for easy mobility
Ventilation on the sides allows equipment to breathe and any moisture to dry
Rubber mat interior lining for noise reduction and product protection
23.5" W x 19.5" D x 25.5" H
88 lbs with a 450 lbs. capacity
APEX Cage
Roll the Cage out of the training facility and on to the field! The durable, powder-coated steel frame and pneumatic, all-terrain wheels are built to store and move your gear wherever you need it. The APEX Cage is a fully movable, lockable storage cage with ventilation to easily view contents.
Slow-close, no slam lid with space for a padlock
Chrome handle for easy steering
4 heavy-duty lockable pneumatic wheels multi-directional spinner wheels for easy mobility
Ventilation allows equipment to breathe and any moisture to dry
53"L x 34.5"H x 25.5" D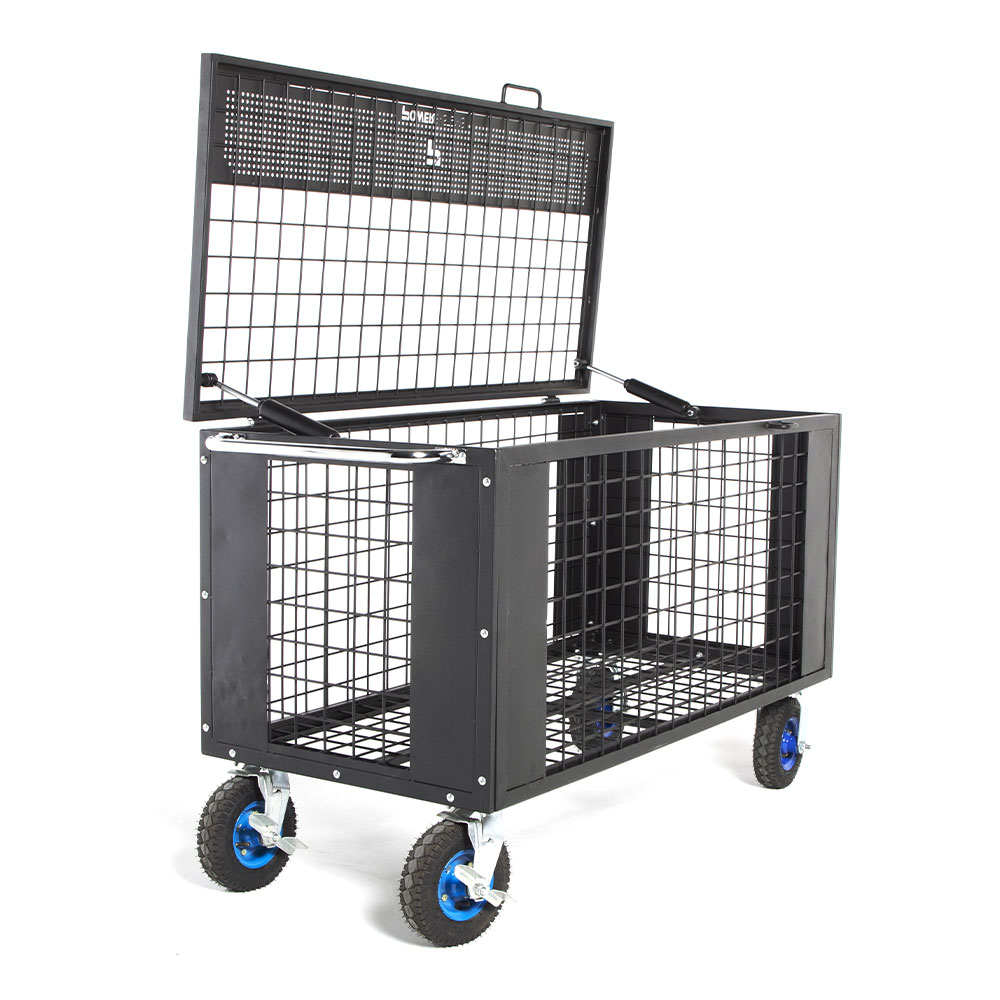 Connect with a member of the Power Systems team to discuss how the APEX Series can help you create great first impressions.
EXPLORE WAYS TO USE THE APEX STORAGE SERIES