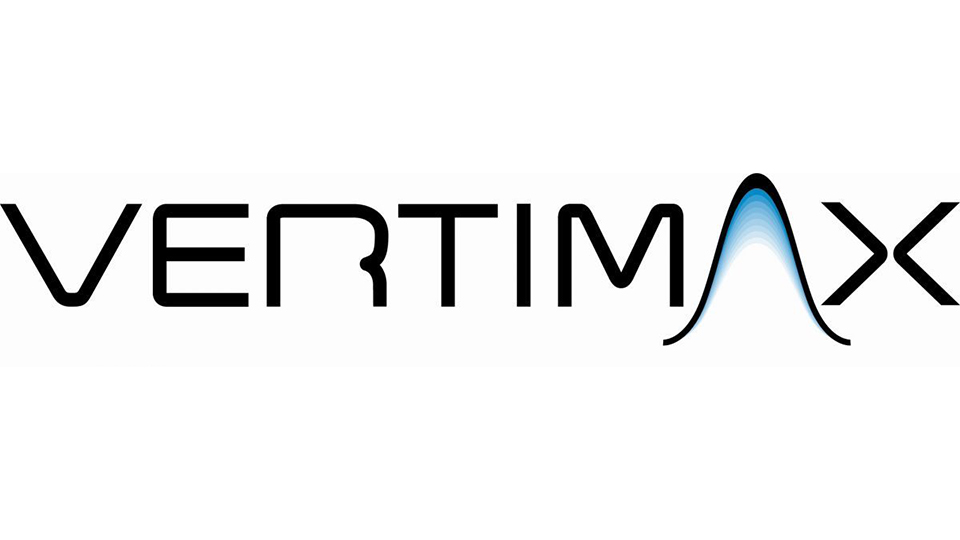 VertiMax
VertiMax designs, manufactures and sells innovative athletic training systems to markets worldwide. The patented technology by which VertiMax products are based dramatically improves critical athletic performance parameters including explosive power, speed and the vertical jump. These performance parameters are highly desired by all athletes because they are vital to athletic success in any sport. With VertiMax, athletes will quickly improve overall athleticism and become more competitive at any level of competition while Core and Functional training abilities provide benefits to all people of all ages.

VertiMax training systems are currently being used by anyone from an elite, professional athlete to a middle schooler trying to make the team or move into starting lineup. From the services side we have health clubs, physical therapists and professional sports trainers taking advantage of the many benefits VertiMax offers club members, patients and athletes respectively.

Remarkably, our fastest growing customer base is parents buying VertiMax for their 12-14 year old child to train at home. Regardless of athletic level, VertiMax is THE choice for Sports Performance Training.