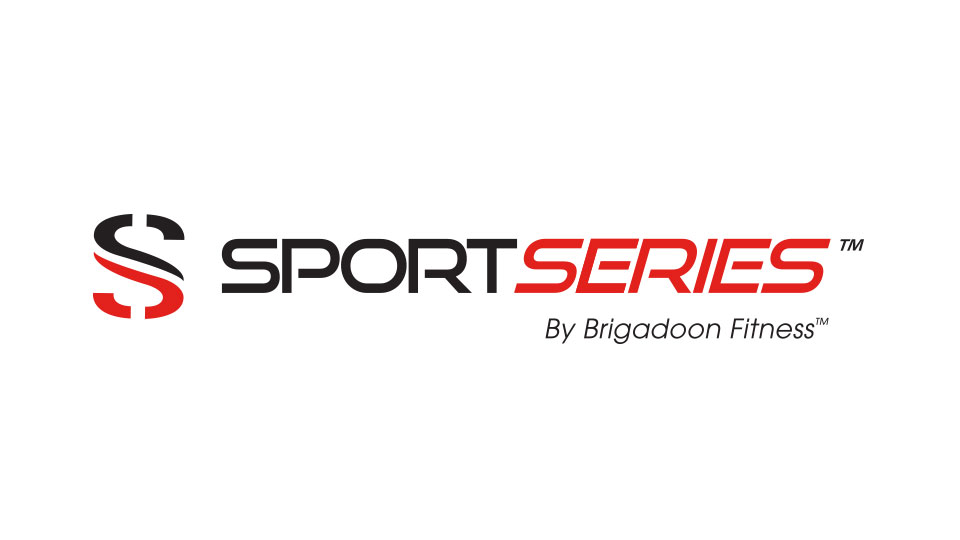 Sport Series
Sport Series is a Brigadoon Fitness Company. Privately-held and based in Fort Wayne, Indiana, Brigadoon Fitness is committed to delivering the best products and services in the industry. From helping you make the right design decisions to ensuring your equipment ships smoothly and following up after installation, we're here to assist you every step of the way. We're innovators, changing the way the industry does business by investing millions of dollars in state-of-the-art technology, experienced people, product design and the largest inventory of fitness equipment, parts and accessories. This unique approach allows Brigadoon Fitness and our divisions, Sport Series, Hotel Fitness, Circle Fitness USA, and Orange Italia, to provide the best products and solutions, more efficiently and for the best value.
Reinvesting in our Community
We believe in order to excel in business, we must reinvest in our community. That is why Brigadoon works to strengthen our community through economic development initiatives, support of local nonprofits and sponsorship of community events and activities. Together, we can continue to foster this relationship between our diverse family of companies, our team and the health of our community to give where we live.