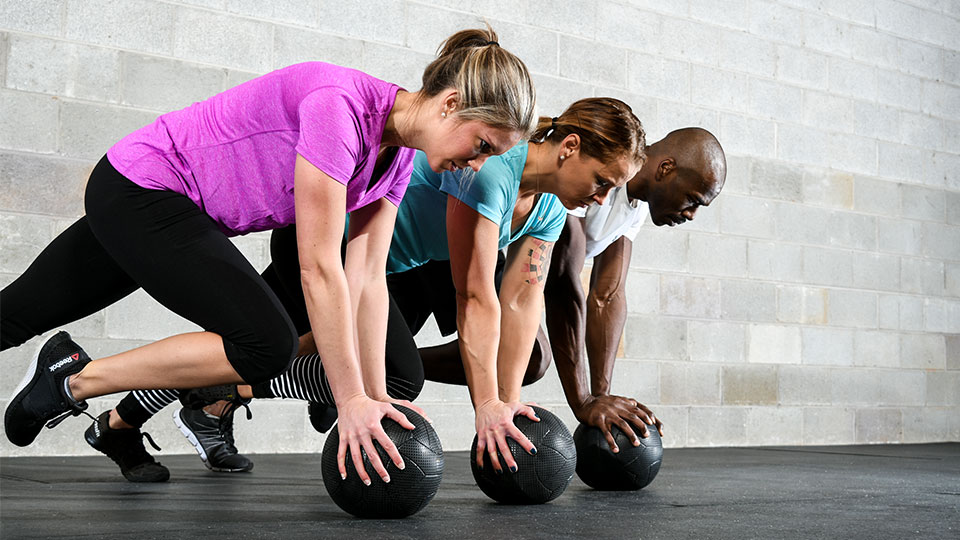 Power Systems
Since 1986, Power Systems has been a trusted resource for coaches, trainers, fitness professionals and enthusiasts to purchase quality training products from a single source. With a heritage rooted in strength & conditioning, our business has been built on exceeding customer expectations by providing quality, innovative, and research-based product solutions. Over the past 30 years, the industry has evolved and so have we. Power Systems is a resource of quality, and multi-faceted products for strength & performance, health & wellness, and mindful movement training.
The value in Power Systems and our products is unmatched in the professional fitness accessory industry. We provide a complete solution for our customers by providing:
Over 30 years' experience in the professional fitness accessory market
Best trained sales management team with an average of 8+ years in the professional fitness marketplace
Dedicated customer experience team to ensure customer needs and expectations are being exceeded
Fast delivery – most orders placed on our website or on the phone are processed and shipped within 24 hours from time of order
30 Day Promise - if for any reason, you find our products unsatisfactory, you may return them within 30 days of receipt for a full refund or product credit.
Warranty - All Power Systems brand products are warranted free of manufacturer defects for 90 days from invoice date.
At Power Systems, we believe that our professional-grade products, cutting-edge education materials, and elite customer service will allow our customers to achieve Power, Performance, and Results! We are more than just a company about products. We are a company that is driven by the potential our products can provide. Because your potential matters.
Loading ...