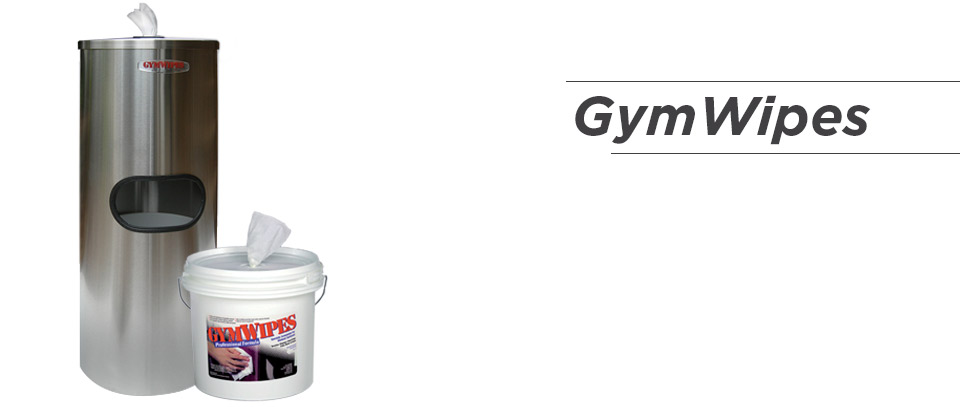 GymWipes
GymWipes cleaning wipes are specially formulated to remove sweat and grime without harming surfaces. Great for seat pads, benches, hand grips, chrome plating, painted, steel and rubber surfaces, tanning beds and electronic panels.


All GymWipes products have been rigorously tested to provide you with the highest level of effectiveness and functionality. Their wide selection of affordable equipment wipes, large quantity rolls, and large size wipes are engineered to give you the highest quality and satisfaction.

GymWipes EPA registered formulas kill 99.99% of bacteria, viruses, and fungi without the use of any harsh chemicals. Their products have the lowest residue formulas on the market, making them safe on electronic panels, streak free on your surfaces and environmentally friendly.

Whether you are looking for fitness center wipes, health club wipes, body wipes or yoga mat wipes, GymWipes' wide selection covers it all!
Loading ...