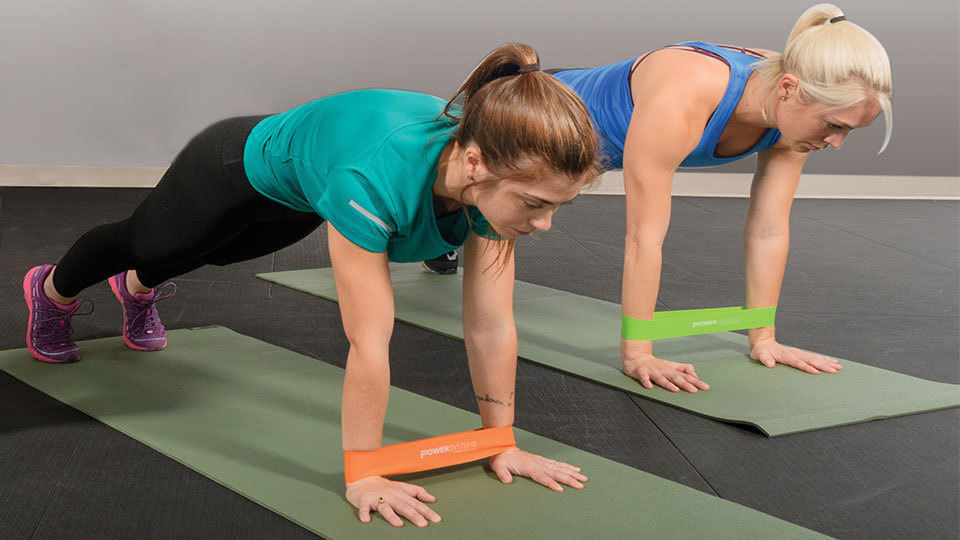 Mats
Shop from a variety of sizes, colors, and prices for group training mats
Group training classes often have a lot of exercises that require you to be on the facility floor. Power Systems offers a wide variety of options, from our smallest, thinnest economy mats to our thick, cushioned premium mats, to fit any class or budget.

Users who do a lot of floor work will appreciate the thick, durable, foam mats, like our Premium Club mat line and Airex floor mats. High traffic areas and classes that do very little work on the floor find our thinner, tougher Club mats to be an economical, long-lasting choice.
Loading ...