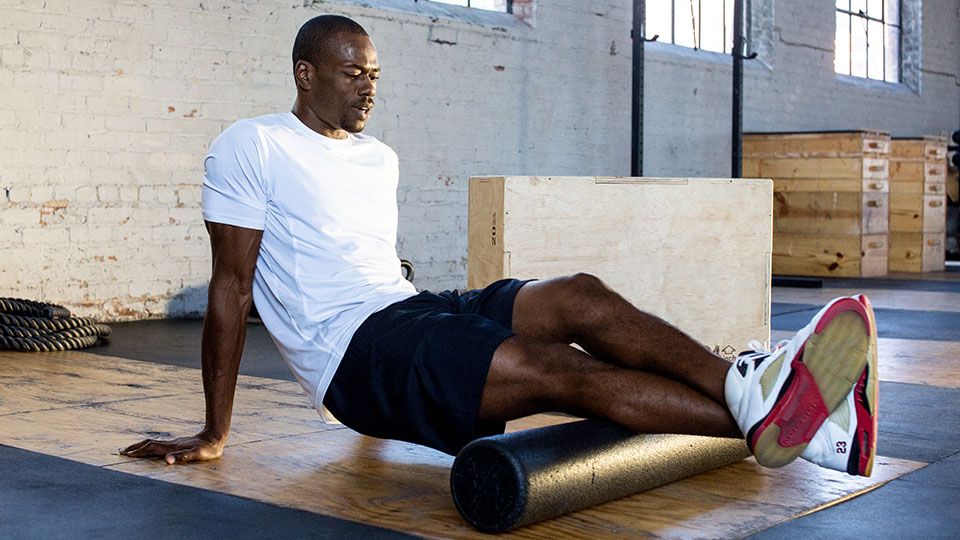 Foam Rollers
How to Choose the Best Foam Roller
Self-myofascial release, also known as foam rolling, is a technique that has been used successfully by professional athletes and therapists for decades. Advances in health research, improvements in technology and increasingly affordable materials have made the foam roller a popular tool for sports and fitness recovery. Power Systems is pleased to offer a wide variety of options so you can find the right foam rollers.

What Should You Look for in a Foam Roller?
Just like people, every foam roller is different. Foam rollers range in firmness and style to accommodate varying needs. For example, some people find firm foam to be painful, while some people prefer a more intense touch. Rollers also vary in shape and size, because while a round roller might be great at tackling larger areas, it might not be able to reach deeper tissues or in certain angles. Besides firmness, you should look out for the quality, cost, and purpose to find the best foam roller. The line of foam rollers available at Power Systems offers you an array of options with the long-term durability to help prevent injury for years to come.

The following are just a few of the foam roller types we offer:

What is the EVA Foam Roller?
Of the foam rollers available today, this is the most common. EVA (ethylene vinyl acetate) foam rollers are the gold standard of rollers because they're a softer foam option, making them an excellent choice for beginners and people with general needs. These rollers are typically 3 feet long and 6 inches round.

High Density Foam Rollers
High-density foam rollers are made of materials that can endure more pressure than softer rollers. Because of their firmness, high density foam tends to be more durable than standard foam. These might be a good option for someone who prefers a deeper massage.

What's a Rumble Roller?
This is a firm foam roller that is covered with bumps or ridges that provide a little extra massage. The rumble roller contains an advanced solid core that helps maintain its durability and allows for a deeper, high-pressure feel.
There are many factors to consider when choosing a foam roller, depending on physical condition, quality, and personal preference. That is why Power Systems offers a wide range of foam rollers to suit client needs.
Loading ...