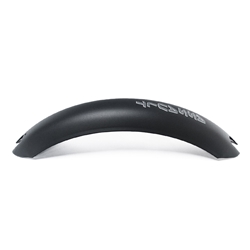 Assault Air Bike Wind Screen ONLY
Ride in comfort! This specially designed windscreen stops the wind generated by the wheel of the Assault Bike and makes your ride more comfortable. One metal piece, easy to install. Works with the Assault Air Bike, sold separately.
Options: Wind Screen ONLY
$46.50
3 Reviews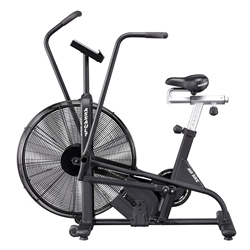 Assault Air Bike
Designed by a dedicated team of fitness engineers with a consistent stream of feedback from enthusiasts, club owners, trainers, and physical therapists, the Assault is truly the best-in-class fan bike available today. Built from the ground up, they started with a frame manufactured from full high-tensile steel that is sealed with a layer of industrial powder coating paint. To ensure durability and long periods of maintenance free use, all moving parts employ sealed cartridge bearings. The Assault AirBike console offers a crisp LCD screen that is packed with features for all users. On-board programming allows you to jump into a workout with minimal fuss, or fully customize your session on the bike. Choose from high intensity intervals, or set a target distance or Watt goals. Integrated mess...
$812.00
2 Reviews
Dot Drill Mat
Improve foot speed, reaction time, and balance with our Dot Drill Mat. Perform multiple foot work patterns. Start with both feet and progress to single foot drills. Position multiple mats in a row to increase the challenge! Features: All rubber construction with non-slip surface Screen printed dots resist wear 48 1/2" L x 36" W x 1/2" thick Mat color: Black -Dot color: White Helps improve foot speed, reaction time, and balance Position multiple mats in a row to increase the challenge
$115.50
2 Reviews