Muscletrac 20% Off Sale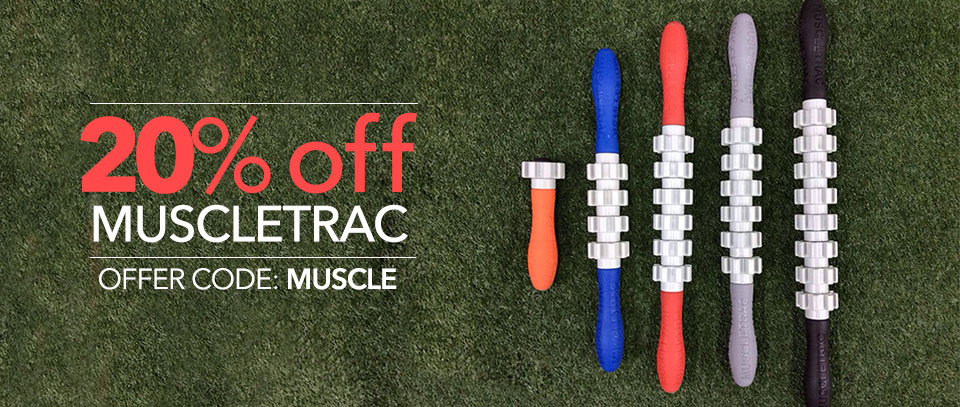 Offer expires 11:59 PM (Eastern time) Saturday, April 26, 2014. Valid in the United States only. Quantities are limited. While supplies last. No substitutions. Power Systems reserves the right to modify offer details or products discounted without notice.
WOULD YOU LIKE TO HEAR ABOUT FUTURE SALES?
Sign up for email alerts
to find out about special offers and discounts, or follow us on your favorite social network.

Now displaying all 1 products